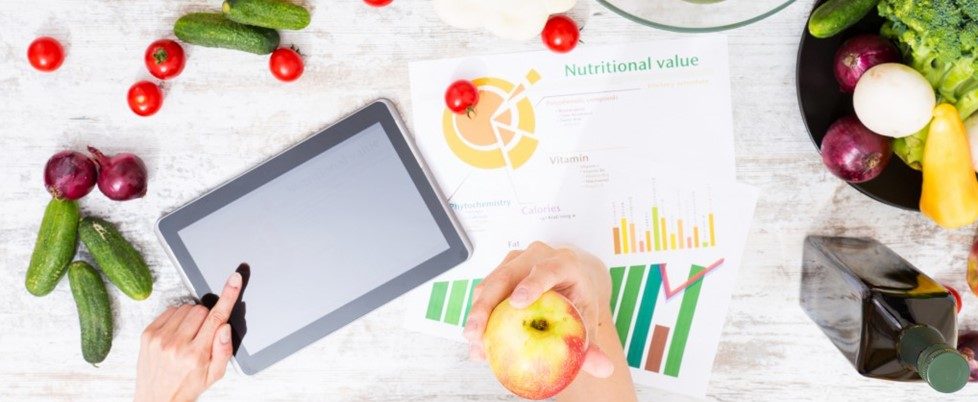 The annual EuroFIR Food Forum is the flagship event for those interested in food composition information and its application in research. The Food Forum is an event combining association, project meetings and a Symposium opened to all. It is a great opportunity to meet and network with EuroFIR members and others international researchers, dietitians, nutritionists, SMEs, health and food public authorities, and exchange ideas on food and research in Europe and worldwide.
EuroFIR Food Forum 2017 
The Forum 2017 will focus on Food and Health Research Infrastructure during which participants will have the opportunity to attend:
Day 1: The EuroFIR Food Symposium 2017 on Wednesday 5th April 2017 (morning session)  will present the current status and Future Landscape in Europe.
Day 1 (afternoon): EuroFIR 8th General Assembly (for EuroFIR members only) on Wednesday 5th April 2017 (afternoon session) followed by a workshop on EuroFIR Thesaurus.
Day 2: Food Comp & Technical Working Group Meeting including a training on Food Explorer on Thursday 6th April 2017 (by invitation only).
Date and Venue
Date: 4 - 6th April 2017
Location: Penta Hotel, Brussels City Centre (BE)
Registration
There are a limited number of places and registration will close on 4th April 2017.
Attendance of EuroFIR Food Forum is free of charge for EuroFIR members. Non-members are welcome to attend EuroFIR Food Symposium on Wednesday 5th April 2017 by paying a fee (75 EUR – excl. VAT). You can click here to register now.
Picture credit: EuroFIR Food Forum